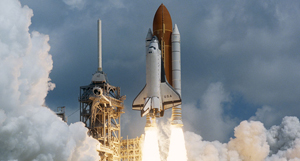 Speedy Incorporation and LLC is proud to announce our new website redesign and small business blog launch!
While we're still offering the same great business formation services we've been offering since 2004, we've decided to take it a step further by helping new business owners navigate their way through the ins and outs of owning – and marketing – a small business. Especially in the Internet era.
Our blog will feature advice on everything from staying motivated to marketing your business on Facebook. With the expertise of some of the most world renowned folks in the Internet marketing industry contributing to the blog combined with the top notch knowledge of our in house accounting and business development staff, you can expect to learn tips and tactics to help you have the success you've always dreamed of with your business.
Be sure to subscribe to our feed now so that you don't miss out!